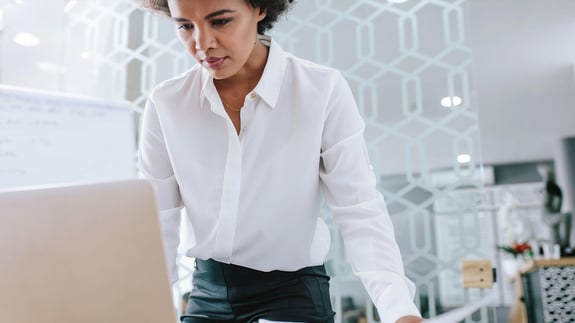 MEET KEY SOLUTIONS, INC. (KSI)
"We help businesses win government contracts, with the right tools and guidance every step of the way."
GOVCONPAY + KSI
Key Solutions, Inc. (KSI) is a consulting firm that helps companies win government contracts. Our services and "KSI Advantage" Approach – a set of capture and proposal best practices, agile methods, and unique tools – have helped clients win more than $185 billion government contracts. Our mission is to be our client's best choice by delivering unsurpassed service and extraordinary value with a team of people who love to win.