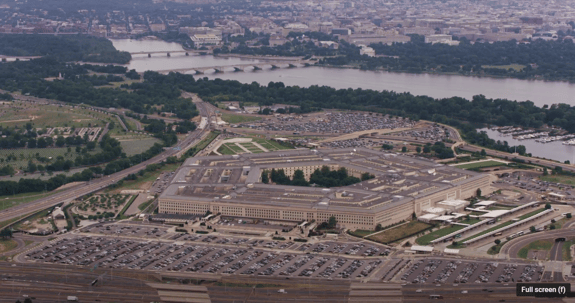 TALENT ACQUISITION
Finding the best talent is critical for optimizing your operations and completing the mission.
Talent Acquisition
HIRE BETTER PEOPLE, FASTER.
When it comes to the government contractor sector, you don't have the privilege of hiring Plain Jane or Joe Schmoe off the street. GovCon recruiting, hiring, and onboarding require special attention to detail to ensure that you are filling employment opportunities with the most qualified applicants.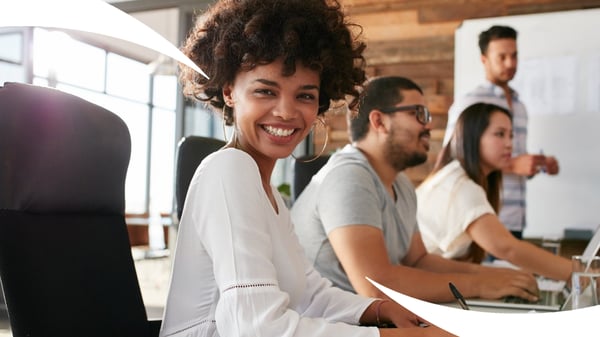 Talent Acquisition
IMPROVE YOUR HIRING PROCESS
GovConPay's recruiting and applicant tracking system helps you find qualified candidates that meet targeted requirements so you can onboard them quickly and efficiently. Whether you need to promptly deploy someone for a project or you want to include more support during a proposal, GovConPay is here to help you recruit, track, and onboard applicants in a government-contractor friendly manner.
Organize your hiring process
Attract better candidates
Reduce time to hire
Improve the applicant experience
Decrease cost per hire
Post to hundreds of job boards with a single click