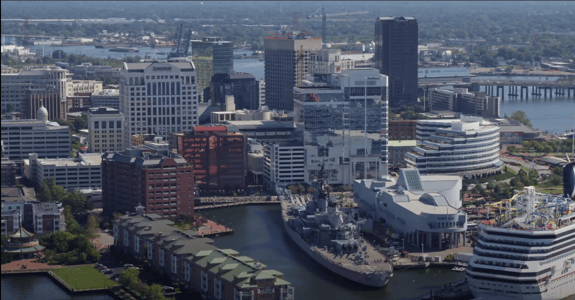 SERVING OUR COMMUNITY
We are dedicated to providing unparalleled value to our clients, and unmatched dedication to our community.
Community
SERVICE IS OUR CORE
Here at GovConPay, we recognize that our calling goes above and beyond providing HCM solutions to government contractors. We're proud to play a role in our community in a number of different ways, including charitable outreach efforts with partner organizations and involvement with industry associations specific to government contractors. Learn more about GovConPay's efforts in the community below.
COMMUNITY AT OUR CORE
GovConPay is always eager to expand on these involvements and help our community in any way possible. If you know of additional opportunities to support our community, we'd love to hear from you!
Get in Touch