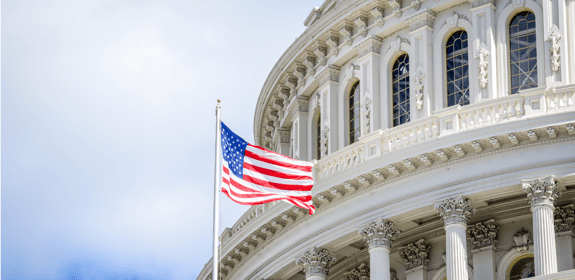 FOCUS MATTERS
Trusted Since 1998
WE WERE BUILT FOR GOVERNMENT CONTRACTORS
Founded by Payroll Network, GovConPay is the first ever HCM software dedicated exclusively to serving business owners and executives in the government contracting sector. Throughout our years serving a diverse group of government contractors with leading HR solutions and payroll services through a powerful HCM software, it became apparent that government contractors are severely underserved by national payroll providers.
This realization allowed us to position GovConPay to offer a level of focus, knowledge, and service that the industry has been desperately seeking. Our commitment and robust HCM technology combines payroll, HR, applicant tracking and onboarding, benefits, and compliance into one software that seamlessly unifies the experience with your mission-critical DCAA-compliant ERP systems you already use, such as Deltek, Unanet, and others.
TOUCH
Mission
Mission
Focus matters. Our mission is to serve the government contractor marketplace with the understanding and experience that the market has been lacking. The market has been underserved by national providers and we will continue to fill that gap.
TOUCH
Vision
Vision
Our vision is to be a recognizable leader and brand in servicing the needs of the government contracting community.
GOVCONPAY TIMELINE
BUILT ON EXPERIENCE
1998 - PAYROLL NETWORK FOUNDED

Payroll Network co-founded by Charlie Wolf, George Whitehouse and George Sarbacher. All CPA's, they built the business on their relationships in the Washington, DC CPA community who need a trusted partner to support their client's payroll needs.

2005 - PAYROLL NETWORK SURPASSES 20,000 CLIENT EMPLOYEES PAID

By 2005, Payroll Network had found great success through the dedication to relationship building and unparalleled services.

2013 - iSOLVED FOUNDING PARTNER

Payroll Network becomes the first Founding Partner of the iSolved Network and transitions to being a full human capital management solutions provider for small and mid-market companies.

2015 - PARTNERSHIP WITH UNANET

Payroll Network becomes Unanet partner and the first payroll/HR company to develop a bi-directional interface between Unanet's ERP solution for government contractors and a robust payroll/HR solution. Payroll Network's growth in the government contracting market begins to expand.

2019 - THE ONE HUNDREDTH GOVCON CLIENT

Payroll Network now serves over 100 government contractors across the U.S. ranging in size from 5-2000 employees.

2020 - GovConPay Was Born

Payroll Network launches a subsidiary, GovConPay, to be the only payroll and HR technology solution to provide services exclusively to the government contractor marketplace.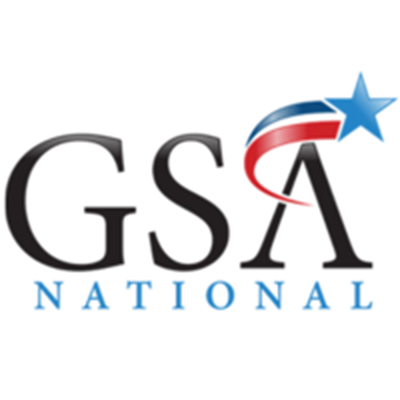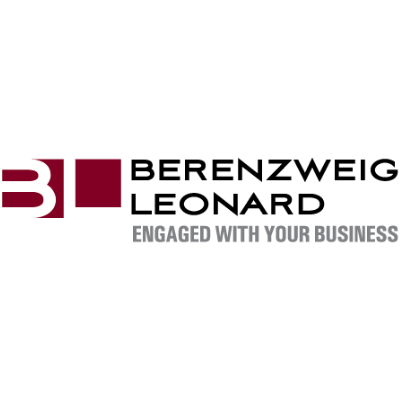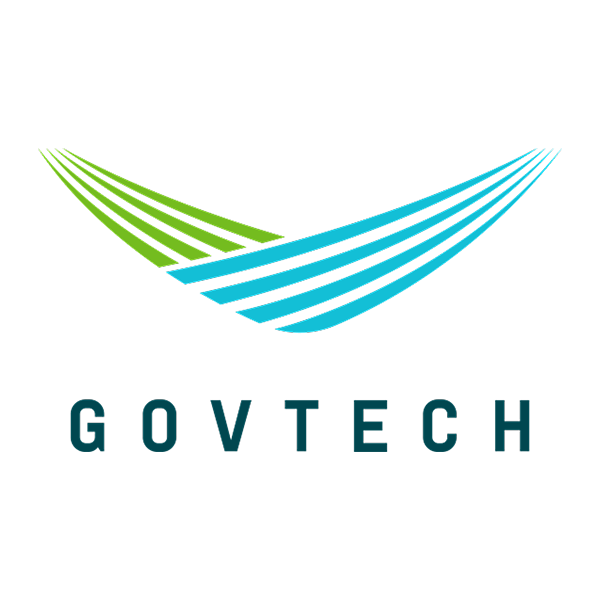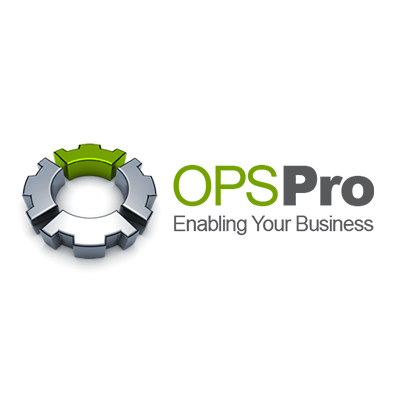 GET IN TOUCH
LET'S HAVE A CHAT AND TALK ABOUT YOU