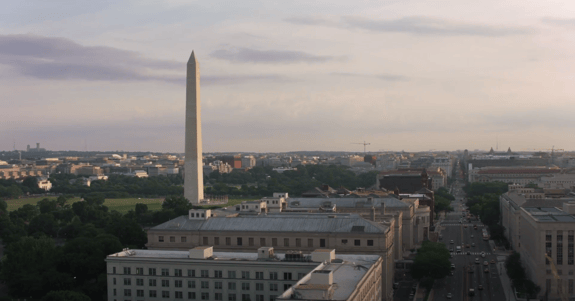 COMPLIANCE
Compliance is key. Let us help protect your business so you can focus on what matters.
PICK THE RIGHT PARTNER
While you won't have trouble finding an HCM provider that helps with a variety of business-related functions, we guarantee you won't find another one tailored specifically to government contractors. As opposed to other cut-and-paste HCM solutions providers available, GovConPay is dedicated to serving the unique demands of government contractors.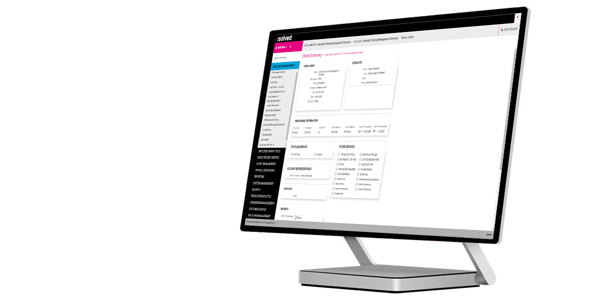 Compliance is Complex
WE UNDERSTAND ALL FACETS OF COMPLIANCE
At GovConPay, our mission is to ensure your people and processes are secure and compliant so you can focus on growing your business. We partner with GovCon leaders to surround you with an ecosystem of experts that help protect your business.
DCAA Compliance
Government contractors must be prepared for potential audits, and maintaining DCAA compliance is one of the best ways to ensure your business is prepared. Our team at GovConPay has the necessary experience in the government contracting sector to help you stay up to date on new DCAA protocols. Plus, our software communicates with DCAA-compliant ERP systems you already use, giving you the peace of mind that all pieces of your HCM puzzle are functioning together.
EEO & OFCCP Compliance
Government contractors are required to meet basic nondiscrimination requirements to ensure equal opportunity of employment for all applicants on the basis of race, color, sex, sexual orientation, gender identity, religion, national origin, disability, or status as a protected veteran. While we certainly hope all government contractors make it an initiative to meet these requirements and promote diversity within their organization, having the right tools is an important first step. GovConPay's applicant tracking and recruiting platform provides the tracking and tools you need to meet these requirements.
ACA Compliance
Under the Affordable Care Act, businesses with more than 50 people are required to offer affordable health care solutions to their employees. Those that do not comply could be subject to numerous penalties, including large monetary fines and other potentially disastrous consequences for your business. Our benefits administration and ACA tracking tools are native to our HCM platform, giving you easy access to the necessary tools. To learn more about all the ways we help your business stay compliant, click below.
VETS-4212
The U.S. Department of Labor's Veterans' Employment and Training Service (VETS) has helped ensure employment opportunities for veterans since 2008. VETS-4212 requires federal contractors to report annually on their affirmative action efforts in employing veterans. Here at GovConPay, all necessary tracking and reporting capabilities are included in our HCM solution. In turn, you stay compliant and U.S. veterans receive the employment opportunities they deserve.