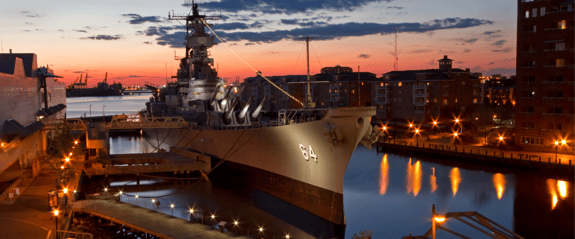 THE GOVCONPAY ERP ECOSYSTEM
Envision a world where all of your necessary day-to-day business activities and people management systems communicate without frustration. With GovConPay, that vision becomes a reality.
DCAA ERP Integrations
BUILDING YOUR ECOSYSTEM
Say goodbye to the days of balancing multiple softwares that fail to communicate with each other. GovConPay recognizes that government contractors need a payroll and HR partner that understands the critical role that their DCAA-compliance ERP systems play in operating their business. Our clients rely on these systems — such as Deltek Costpoint, Unanet, and Jamis — and our custom integrations eliminate the inefficiencies of managing employee records in multiple systems.
The result? An HCM and ERP ecosystem that unifies the experience between our isolvedHCM platform and your ERP.
UNANET
GovConPay by Payroll Network has been a Unanet partner since 2013. In 2015, we developed the ability to integrate Unanet with our robust HCM platform. We now share numerous joint clients across the country that benefit from our partnership and collaboration.
Learn More
DELTEK COSTPOINT
As one of the most trusted ERP systems across the government contracting landscape, Deltek understands the intricacies of government contracting when it comes to time, accounting, and project management. GovConPay has collaborated with award-winning Deltek solutions partners to develop integration solutions between Costpoint and our HCM software. Learn more about our custom solutions for Costpoint users.
Learn More
JAMIS ERP
Jamis offers DCAA-Compliant solutions to government contractors through a powerful ERP system built to simplify business processes and improve productivity. Using the most modern cloud technology, Jamis makes it easy to meet federal government compliance requirements. GovConPay functions alongside Jamis to make human capital management a breeze.
Read More
ASPIRE SOFTWARE
Designed specifically for emerging government contractors, Aspire is a DCAA-compliant, project-focused business solution. This highly cost-effective, easy-to-deploy Cloud software combines powerful accounting, timekeeping, and project reporting capabilities in one and works in line with GovConPay to create an ERP and HCM ecosystem.
Learn More
PROCAS
PROCAS is designed to align the way accounting software functions with the way people are required to operate to reach DCAA Compliance. Accounting, timekeeping, expense reporting, and project management systems are all seamlessly integrated into the base product, with API connectivity to Business Intelligence systems (like PowerBI). Built-in financial, project backlog, job costing, indirect rate calculations, and project profitability reports are included in the standard accounting subscription.
Read More