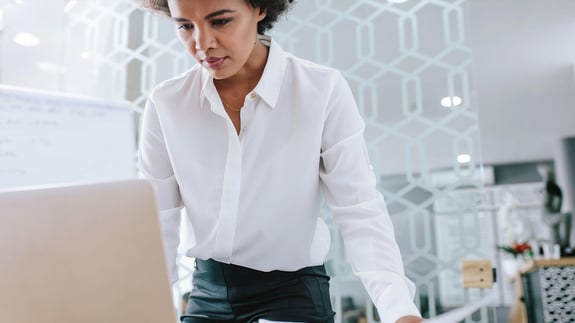 MEET VETS2PM & PURPLEX
Specializing in helping veterans achieve career growth.
GOVCONPAY + VETS2PM
Interested in hiring Veterans? Vets2PM Career Services and PurpleX provide recruiting and talent acquisition professionals access to a cultivated database full of cleared, credentialed, and experienced Veterans to meet your HR, Cyber, Project and General Management staffing needs. Learn about GovConPay's exclusive subscription offering.