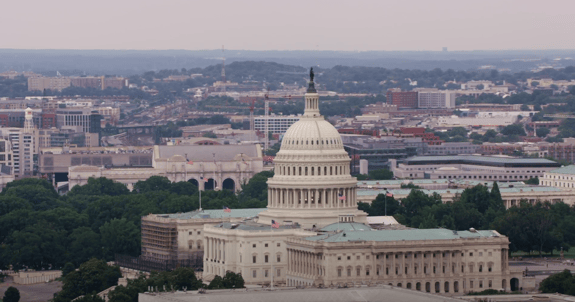 HR & BENEFITS
Your operation starts with the people you employ. Get HR right and avoid costly headaches.
GovConPay HR Solutions
WE UNDERSTAND GOVCON HR
GovConPay understands the unique complexities that come with hiring and employee engagement in the government contractor space. Our solutions, coupled with our HR expertise and robust partner network ensure you and your people will be supported.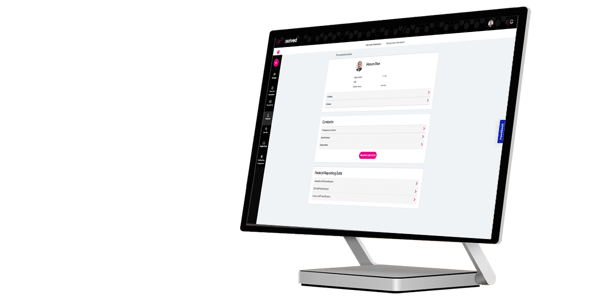 Efficiency
Experience
Satisfaction
CONQUER HR REGULATIONS
All business owners benefit from improved efficiency, and that is especially true for government contractors forced to adhere to specific regulations. GovConPay is the only HCM solutions provider focused solely on helping government contractors improve company-wide efficiency. From enabling your employees to approve new HR policies and enroll in employee benefits through a self-service portal to integrating data between your HCM and ERP systems, we are ready to help you maximize efficiency.
TRUST THE LEADER
For far too long, the specific needs of government contractors have been ignored when it comes to employee management. Founded in 1998 and headquartered just outside our nation's capital in Rockville, Maryland, we've had the privilege of working with government contractors for more than two decades. We know the particular challenges that you face in the GovCon sector as well as anyone, and we can't wait to provide you with the experienced, committed team you deserve.
DELIGHT YOUR PEOPLE
Yes, one of the main goals of integrating an HCM system into your workflow is to save you time, money, and stress. Just as important, though, are the benefits it provides to your team. If you've ever worked on a clunky, outdated system as an employee, you know exactly how frustrating it can be to enroll in benefits and find the tools you need to succeed. GovConPay solves this problem by equipping your employees with easy-to-navigate software that improves overall workflow and satisfaction.