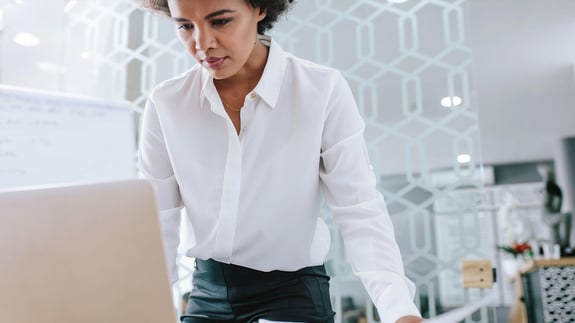 MEET GOGLOBALGOV
"Simplifying the ability to expand."
GOVCONPAY + GOGLOBALGOV
GoGlobalGov is Elements Global Services' signature solution to help OCONUS government contractors, prime and sub-contractors, succeed on global bid-to-win projects. Their tailored approach helps government services providers gain instant access to over 135 countries when bidding for projects and then delivering them without having to worry about the complexities of operating an entity and mobilizing employees worldwide.
Compliance and speed are at the heart of GoGlobalGov. As a Direct Employer of Record (EOR), we take on full liability of administering all employer functions including international HR and payroll, local tax and compliance, benefits administration, visa and mobility. Our Clients retain the full operational and day-to-day control over their workforce direction and scope while we ensure their projects meet regulatory and legal requirements globally, regionally and locally. This empowers organizations of all sizes to focus on the mission at hand while avoiding the time, cost and distraction created by hands-on management of bureaucracy.