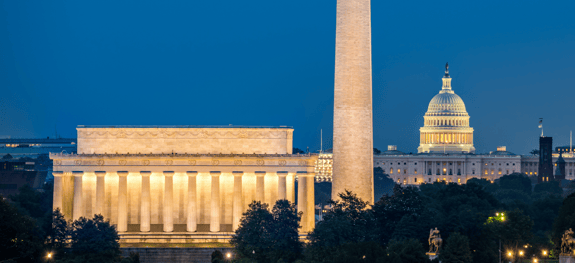 EMPLOYEE ENGAGEMENT
Deliver a better work life with a solution designed to improve the culture and engagement at your organization
ADDRESS YOUR PEOPLE CHALLENGES
GovConPay is backed by the iSolved platform to ensure perfect payroll is just the beginning of your employees' experience.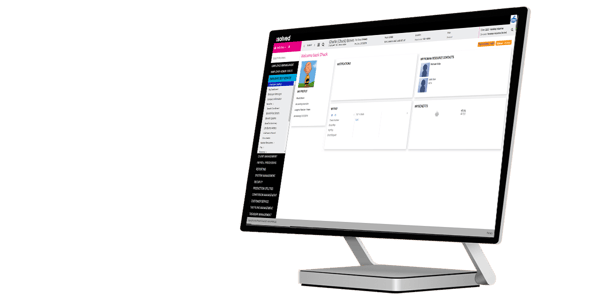 Employee Engagement & Performance
DELIGHT YOUR EMPLOYEES
GovConPay offers a full range of people management solutions to keep your diverse workforce engaged and inspired to maximize their productivity. Easily conduct team communication, employee surveys, track performance reviews, gather 360 feedback, set team and individual goals, and more with GovConPay's employee engagement tools.
Energize your company culture
Increase operational efficiency and compliance
Connect virtual teams
Conduct surveys
Set goals and track performance
Manage rapid growth